Whatever time of year you're planning on visiting Devon, the county is home to a variety of different museums. Something for all the family, have a look at our top five picks within the Branscombe and Exeter areas. Why not book into Edge House for a luxury stay near Britain's beautiful coastline.
Royal Albert Memorial Museum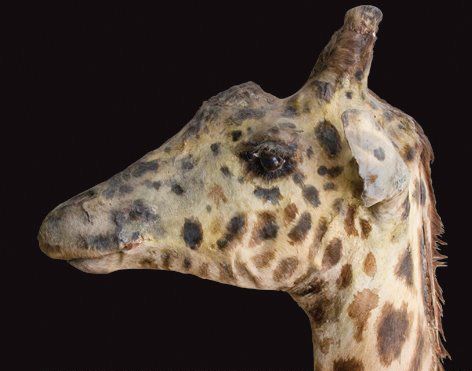 (via RAMM)
Devon is well known for the RAAM due to its diverse and significant collections in a number of different areas. Based in Exeter city centre it displays everything from zoology, archaeology and anthropology, to decorative and fine art. The impressive Victorian building is an example of the city's rich history although it holds items from all across the globe, not just local pieces. One of the museums key attractions is Gerald the Giraffe, hunted in 1901 close to the base of Mount Kilmanjaro bordering Kenya. With new exhibitions opening all year round though, there will always be something new to do and see.
Bill Douglas Centre
(via Devon Museums)
Based on Exeter University campus, the centre founded in memory of the British film-maker Bill Douglas, holds a large collection of film and optical entertainment pieces. Open since 1994, you can find Alice in Wonderland memorabilia, Marilyn Monroe postcards, and puppets, amongst other things. It holds the biggest Disney collection in the UK as well as original Harry Potter and Star Wars items.
St Nicholas Priory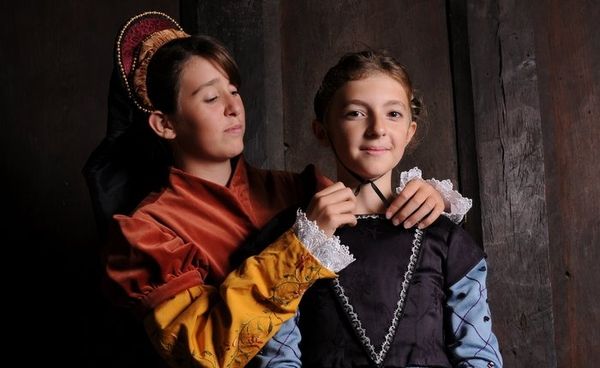 (via Devon Museums)
For a full Tudor experience, this museum in the heart of Exeter will take you back in time. The Elizabethan town house, as it is now furnished, is adorned with high quality replicas and a number of the city's own collected artefacts. From Tudor dress to the living quarters of the era, the building is rooted in British history.
Sidmouth Museum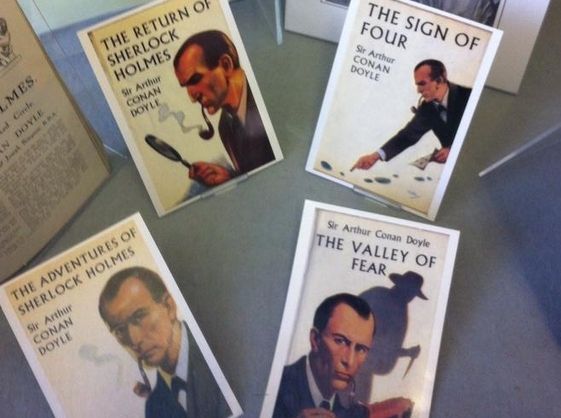 (via Devon Museums)
This small museum is a haven for items relating to the natural history of the area and the Jurassic Coast. A lot of the items exhibited follow the village's development from a simple market town through Regency and Victorian times. The museum recently held an exhibition celebrating Sir Arthur Conan Doyle: visitors could discover more about the author's life, his time in the local area and his work on Sherlock Holmes.
Topsham Museum
(via Devon Museums)
Overlooking the Exe Estuary, the museum focuses on Topsham's maritime history. The River Gallery is the main place to visit, featuring a number of unique river craft, including boats modelled to look like swans. Also there are exhibits of the local wildlife and trades, as well as memorabilia of Gone With The Wind film star Vivien Leigh.
Get in touch today to book your visit to Devon. Edge House is just a short thirty minute drive to Exeter or a twenty minute drive to Exeter airport. All the museums are in a close radius to our luxury property. Find out more about our New England style farmhouse by visiting the About page.